The church family is a place where we get to lay down our interests and pursue the interests of others. We do this best by serving in different areas across the church family, church building, and community. We believe that service is a normal part of a disciple's walk with Christ.
Checkout some of the ways you could serve: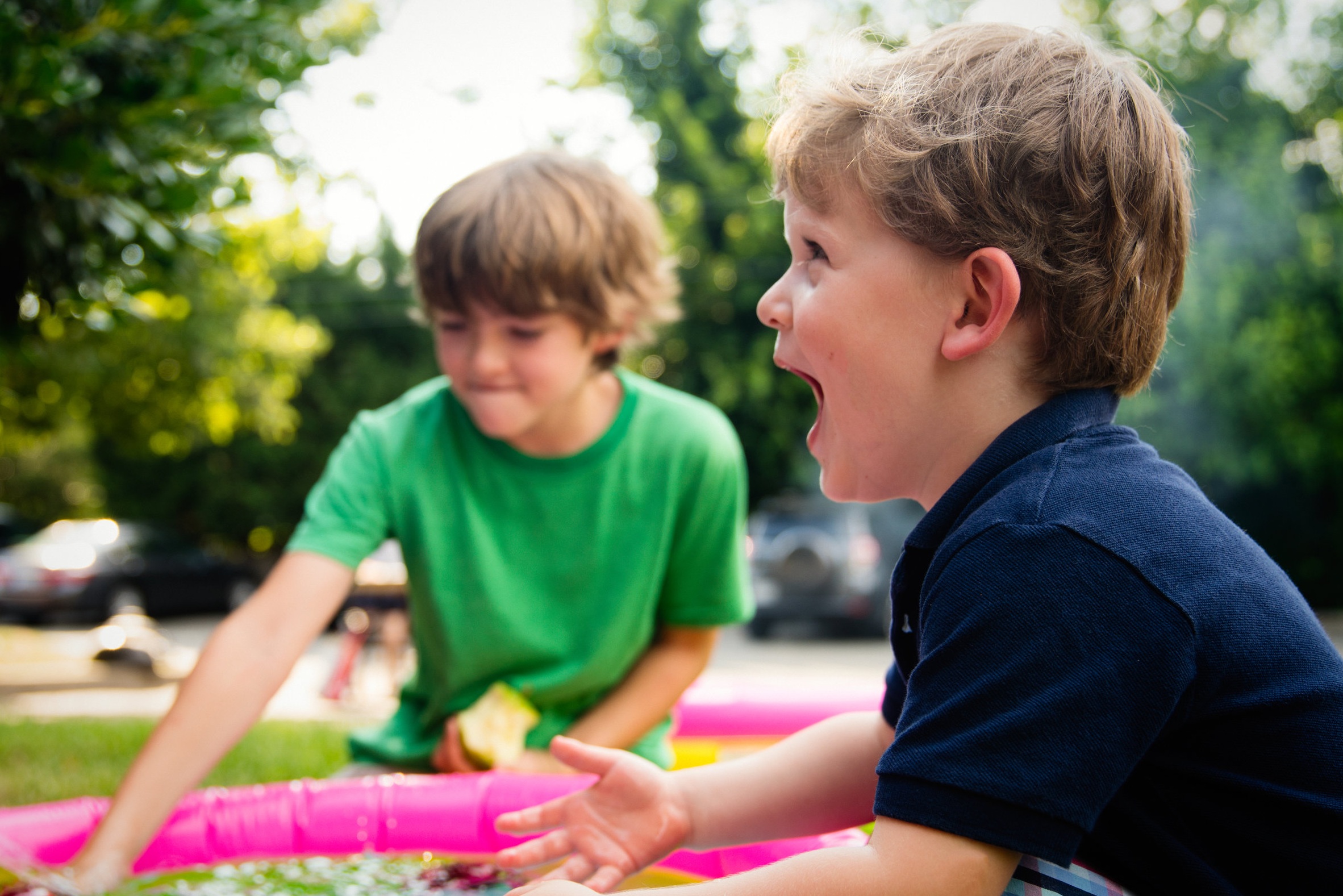 We believe that making disciples starts within the family and the children the Lord has given us. If you have a passion for children, teaching God's Word, or helping to raise the next generation please fill out an application and background check.
We believe that God calls us to steward the things He gives us. If you are good with your hands and want to take care of the facilities that God has provided, find one of our pastors and let them know.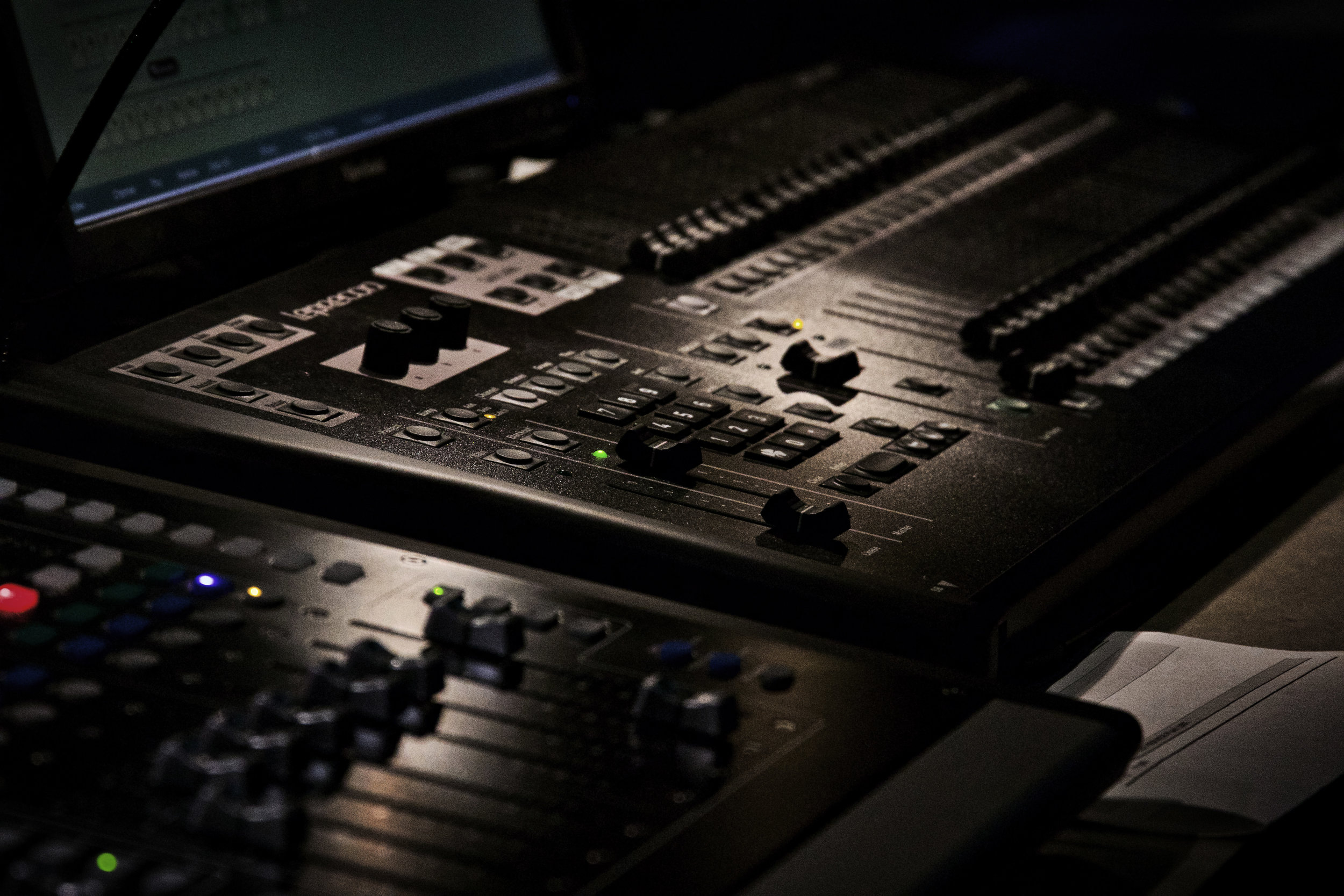 We believe that worship is a vital part of the disciple's growth. If you have an eye for detail or and ear for sound, please apply.
We believe music to be a vital part of our worship gathering. If you have experience or want to learn more please apply here.